Breweries in Kansas City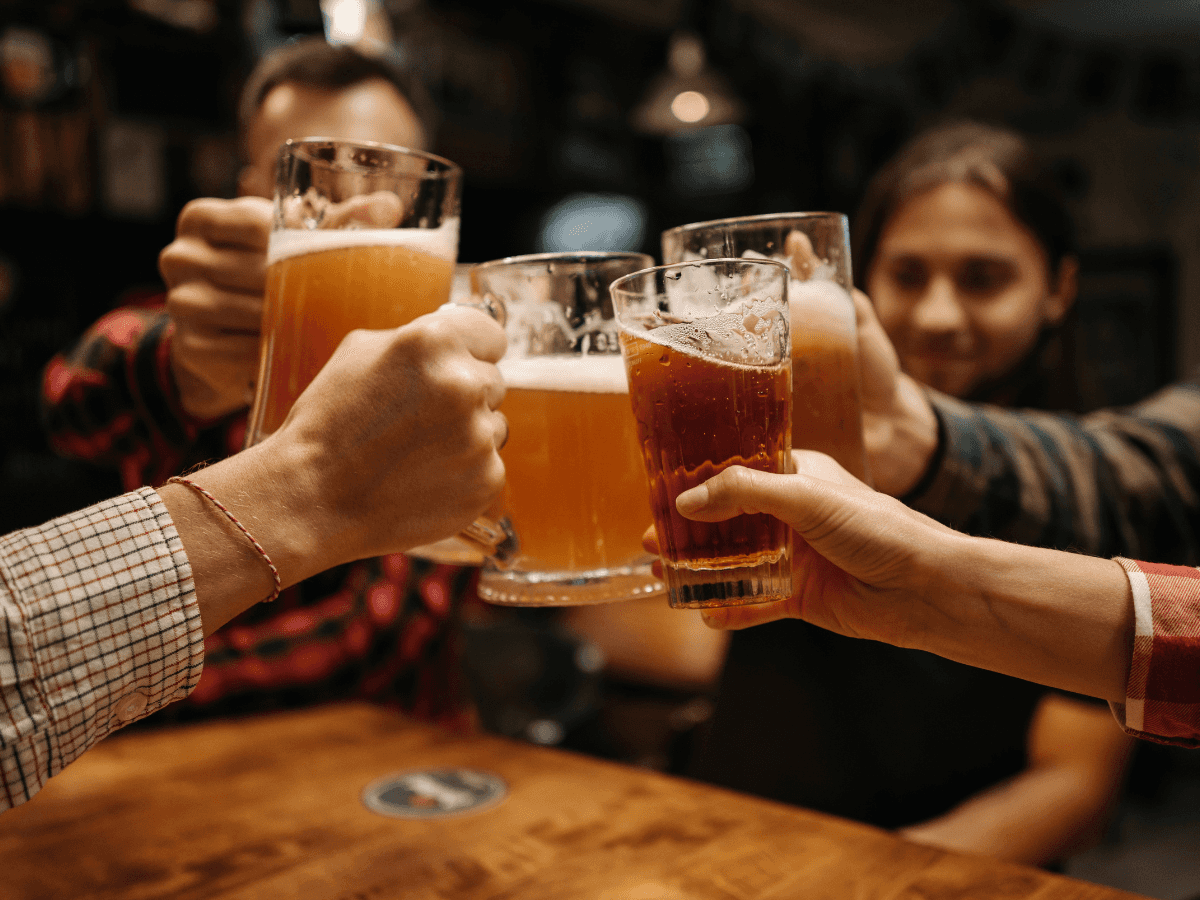 Kansas City is a hotbed for craft beer! There's an abundance of breweries in the area; whether you're looking for live music, food, or a great hangout spot, there's something for everyone! The choices are endless, but we at Luther Mazda of Kansas City, MO have chosen a few of our favorites! 
As one of the Midwest's largest specialty brewers, Boulevard Brewing Company offers various beers, cocktails, and seltzers year-round, with seasonal and limited offerings in the Beer Hall! Whether you want a smooth BLVD '89 lager, a fruity Space Camper IPA, or a rich Whiskey Barrel Stout, Boulevard's got you covered. Tours are open to the public, and private tours are also available for groups of up to 20.
Live music AND food trucks? Say less! On the weekends, Stockyards Brewing Company is the place to be, with numerous brews crafted on-site, like the County Clare Irish Ale, the Cerveza Royale Mexican-Style Lager, and the Hefeweizen. Wine and spirits are available if you have a different palette, as well as artisan peanuts and pretzels if you want something to snack on. Outside food is also welcome! 
Located in the Crossroads Arts District, Border Brewing Company offers various beers with complex yet approachable flavors! The Campfire Porter gives off an oakey finish to its roasted malt flavor, and the Lithuanian Farmhouse Ale offers a balance of citrus, lemon pith, and black pepper. Trivia Wednesdays are each week at 6:30 p.m. for a fun-filled battle of wits, while Test Batch Thursdays provide an exclusive tasting experience as you journey into new flavors with your friends. 
Though there are a plethora of excellent breweries in Kansas City, these are some of our favorites! They each offer unique experiences, whether you're looking for a relaxing environment, food, or activities.