Golfing in Kansas City, MO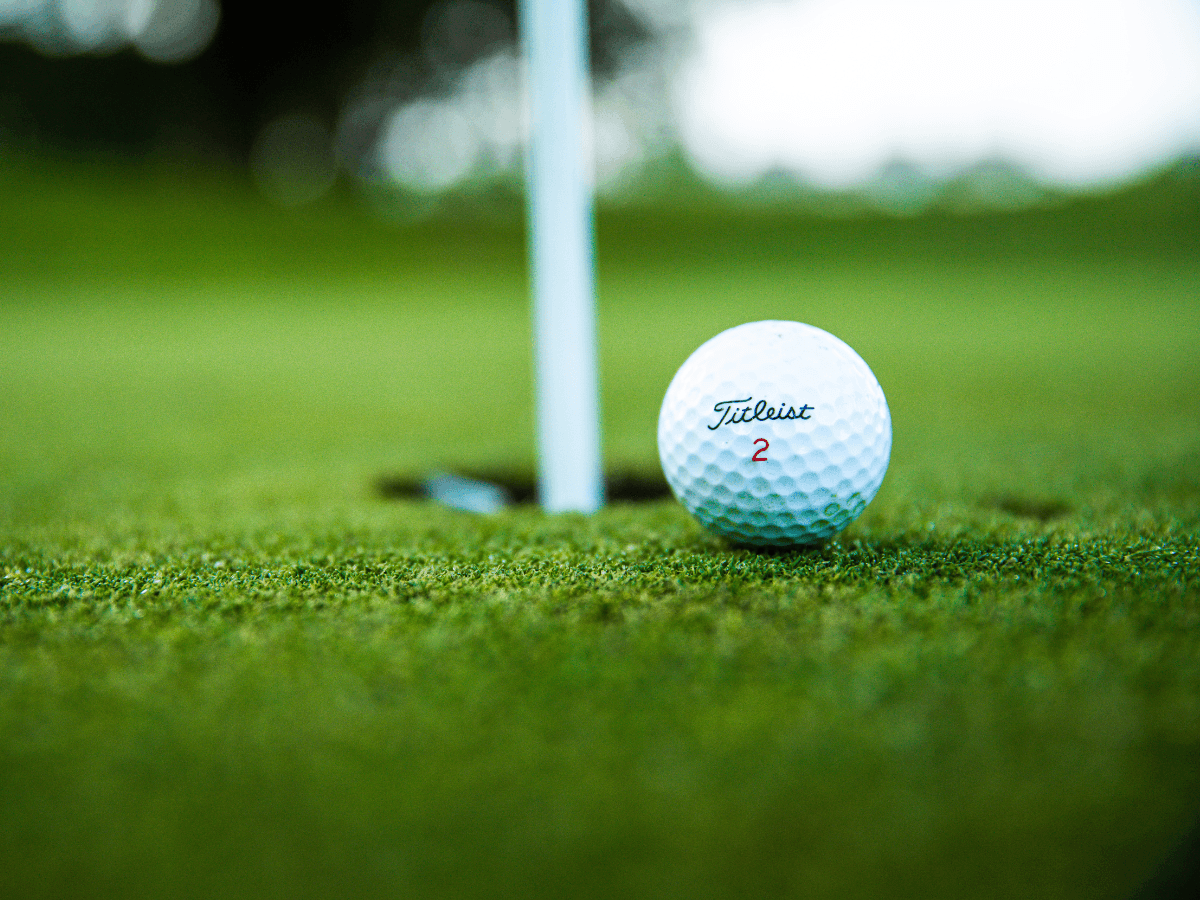 Golfing is a fun sport that combines skill and strategy and allows you to connect deeply with nature. If you're a golfer in the Kansas City area, you're in luck! Whether you're a seasoned golfer seeking new challenges or a beginner looking to embrace the joy of the game, Kansas City's lineup of diverse golf courses cater to all skill levels and offer a delightful journey through the city's lush surroundings. We at Luther Mazda of Kansas City are here to list some of our favorites for you to check out!
Are you looking for a place to camp in Kansas City, MO?
Click here!
Kicking off our list is Shoal Creek. Kansas City Parks and Recreation own this public golf course which offers excellent playing conditions. The grounds feature a putting green, a practice area for short games, and a 34-station driving range. 
The Teetering Rocks is known as one of Kansas City's most fun and relaxing golf courses due to its quiet and secluded location and layout. This course has 18 holes; you can complete it in about three and a half hours. Kids under 14 can play free with a paid adult. 
Inside Longview Lake Park lies the Fred Arbanas Golf Course! This public course offers affordable fees for its clubhouse facilities, driving range, chipping green, putting green, 18-hole Championship Course, and nine-hole par 3 Executive Course. Junior Golf programs are available for children ages 7 to 16. If you're looking to compete, you can sign up for tournaments on the website.
The Kansas City area is a superb location for golfers of all skill levels. Each course has something unique to offer, like special programs and amenities. These are just a few of the many golf courses in the area, and we at Luther Mazda of Kansas City hope this helps kick off your golfing adventure!
Stop by Luther Mazda of Kansas City in Kansas City, Missouri, today! 
Interested in the 2023 Mazda CX-50? Click here!