A Day at the Kansas City Zoo!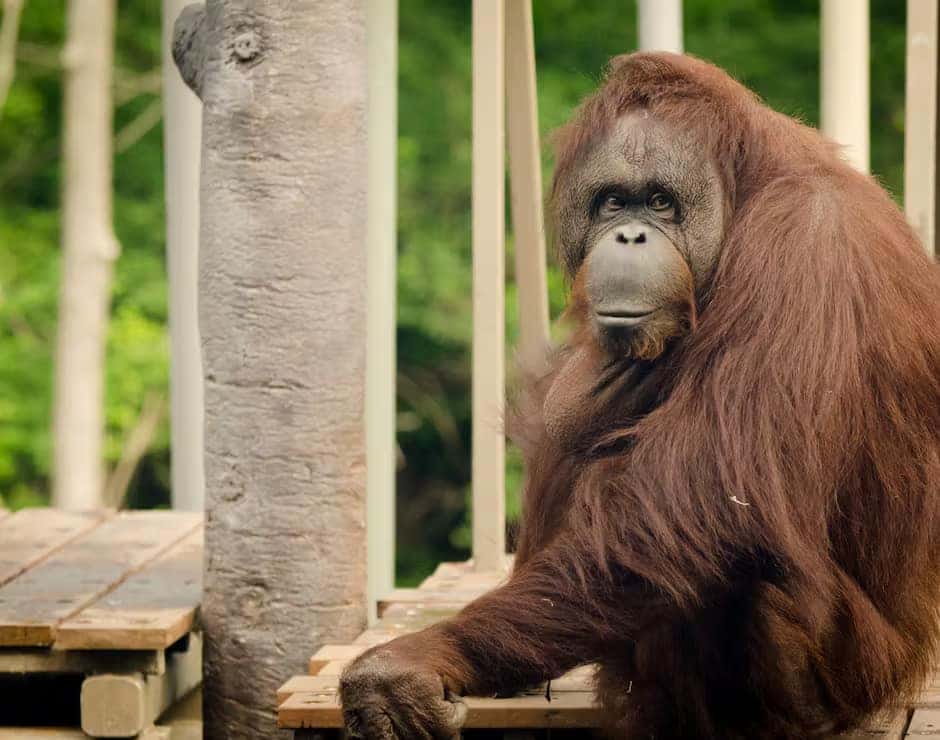 Fill your family's summer with memories that will last a lifetime! Fun doesn't have to be far, so why not check out the Kansas City Zoo? The facility has more than 1,700 animals representing more than 200 species and offers an immersive experience that transports visitors into a world brimming with vibrant colors, captivating sounds, and extraordinary encounters. We at Luther Mazda of Kansas City are here to walk you through some of what the Kansas City Zoo offers! 
Are you searching for a place to golf in Kansas City, MO? Click here!
Helzberg Penguin Plaza
The Helzberg Penguin Plaza is home to numerous flightless birds! The Penguin Coast is an exhibit modeled after the Humboldt penguins' native Peruvian and Chilean habitat, which remains 50 to 80 degrees. The penguins can freely swim and play with the exhibit's 25,000 gallons of cool open saltwater. 
Orangutan Canopy
The 3,400-square-foot Outdoor Forest is a habitat that highlights fascinating aspects of the orangutans by designing an enclosure that challenges their intelligence and agility. They can run wild in this space, and you can view them from a canopy-level shelter as well as other vantage points. 
Stingray Bay
Stingray Bay is a 20,000-gallon touch tank where you can interact with cownose and southern stingrays! This exhibit is open year-round and features a shallow pool allowing you to touch these unique creatures. This location also has a dozen whitespotted bamboo sharks, the smallest shark species. 
If you want to take your family somewhere special this summer, the Kansas City Zoo is a wonderful option! The facility hosts family-friendly activities and programs for all to enjoy while providing an educational and enlightening experience. Head to the KC Zoo soon to unlock the secrets of the animal kingdom in this remarkable urban oasis. It's an experience your family won't fur-get!