Summer Concerts in Kansas City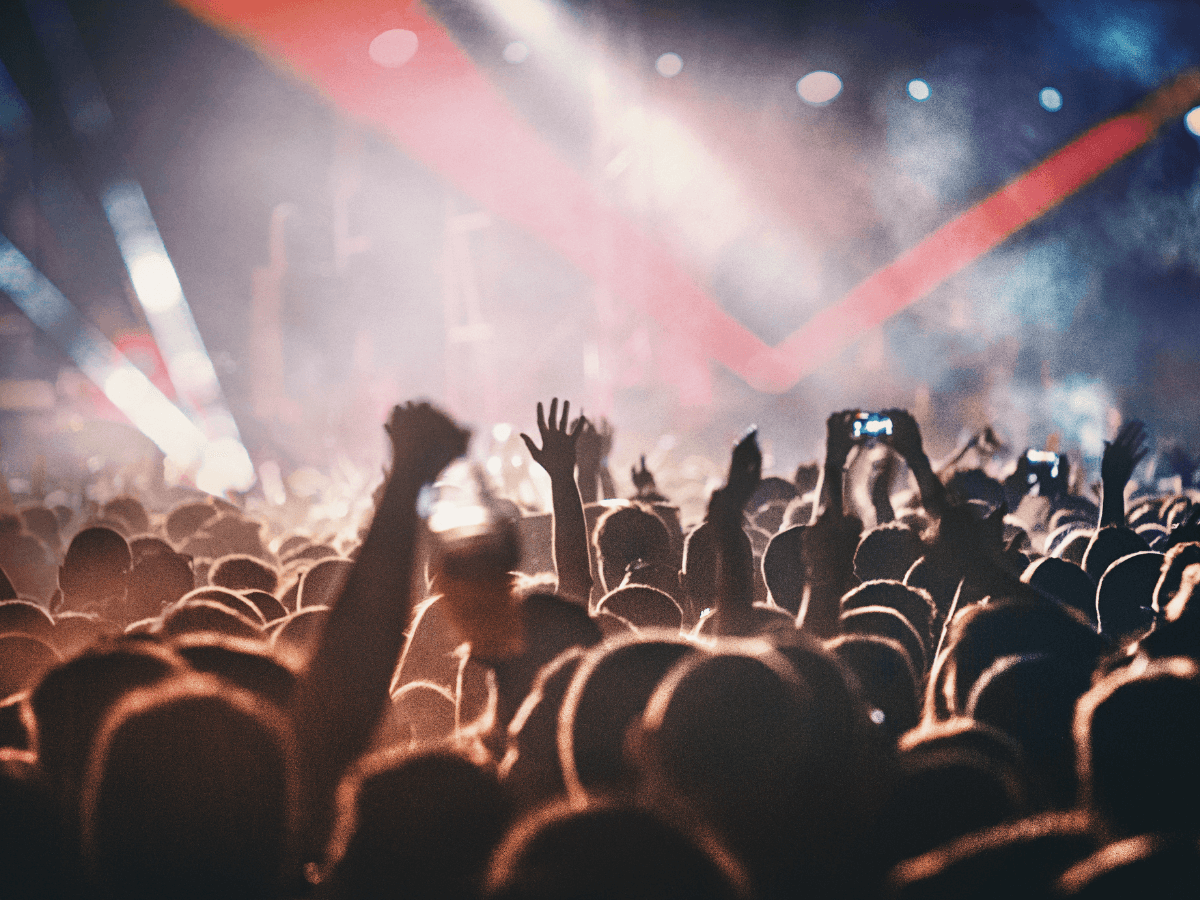 There's nothing quite like seeing your favorite artist live, singing along to their songs with everyone else in the crowd. Whether you prefer rock, rap, country, or anything in between, live concerts give personal experiences between you and the artist, as well as everyone else you're sharing the night with. Plus, you often get insight into an artist's craft and stories about how a song came to be. If you're a music lover in Kansas City, MO, there are an abundance of concerts coming to town this summer, many of which will be at the GEHA Field at Arrowhead Stadium! We at Luther Mazda of Kansas City have listed a few of these that we're excited to see!
Kick off the summer with country and fun! Luke Combs will arrive in Kansas City this June for a show you won't forget! Tickets are on sale now!
That's right, Swifties, T-Swizzle is coming to Kansas City this July for two nights in a row! Pile in and dance along with the crowd as she performs her new songs as well as her older catalog of hits. The band Muna and the artist Gracie Abrams will also perform at these shows for a wild night to remember! Ticketmaster is her official ticket vendor and the site is currently sold out. However, tickets are available on StubHub and Vivid Seats.
Cap off your summer with the classics! Fleetwood Mac's Stevie Nicks and the piano man himself, Billy Joel, are playing together in Kansas City this August! Come for a night of all-star songs and performances from these two legends as they showcase their hits from across the last several decades.
Live performances offer something special and unique to enjoy, no matter the crowd's size or music genre. These are just a handful of concerts coming to Kansas City, but we at Luther Mazda of Kansas City hope this list helps you find the perfect show this summer!